Date: 24-27/07/2019
Booth: NO.:36
参展产品:喷墨打印热转印纸,可打印PU刻字膜等
http://www.vietad.com.vn/



The purposes of VietAd is to maintaining and promoting the only exhibition specialized in advertising equipment and technology in Vietnam, being a trade bridge between enterprises; between firms and advertising enterprises with ads needs to satisfying the information needs for equipments and technologies in the advertising field for all businesses, contributing to improve competiti veness and to promote the development of advertising industry in particular and the economy of Vietnam in general.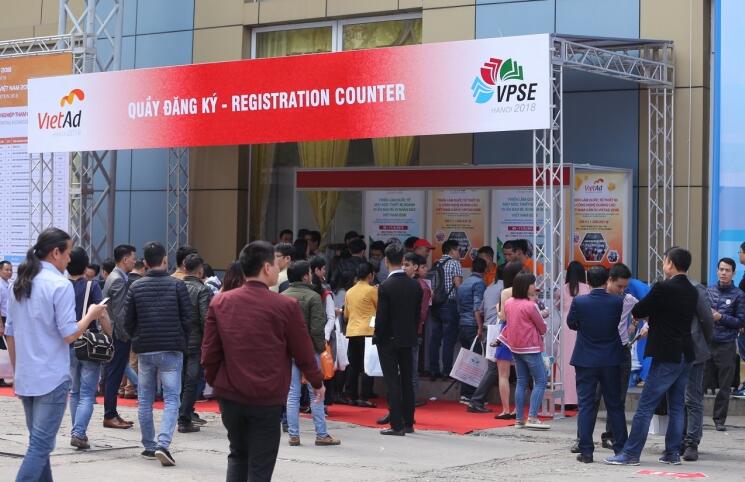 Since 2004, Alizarin company has proudly produced inkjet transfer paper, Printable Heat Transfer vinyl Eco-solvent ink, or HP Latex ink, and heat transfer Vinyl with high quality and economic price to meet the market of emerging countries.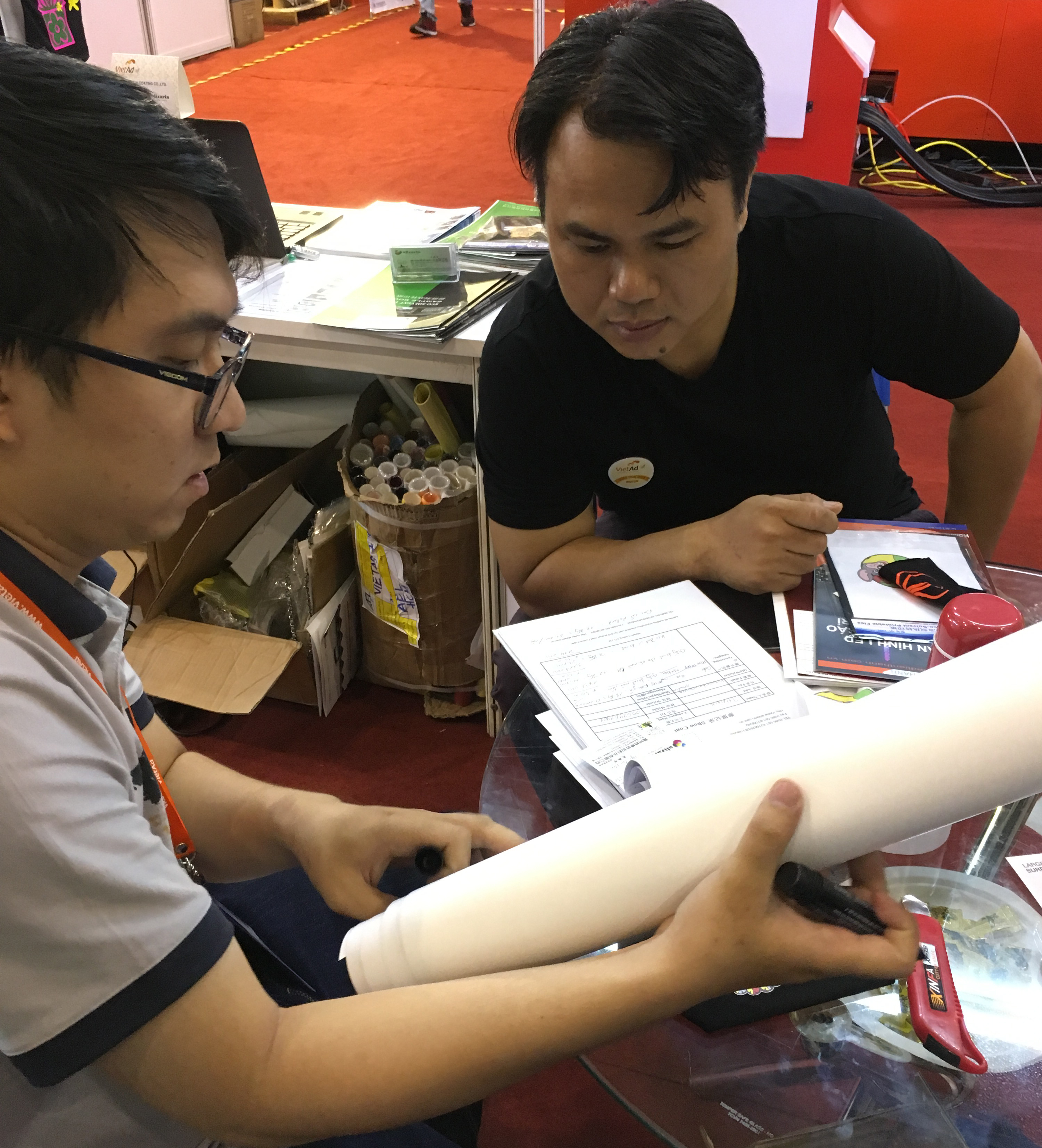 Our inkjet heat transfer paper is idea for a beginner or design studio with Low investment cost, and high profit, We have all kinds of inkjet printable transfer paper for your workshop market, from light inkjet, dark inkjet to Glow in dark, Glitter silver, Metallized with normal desk inkjet printers with normal ink, or sublimation ink.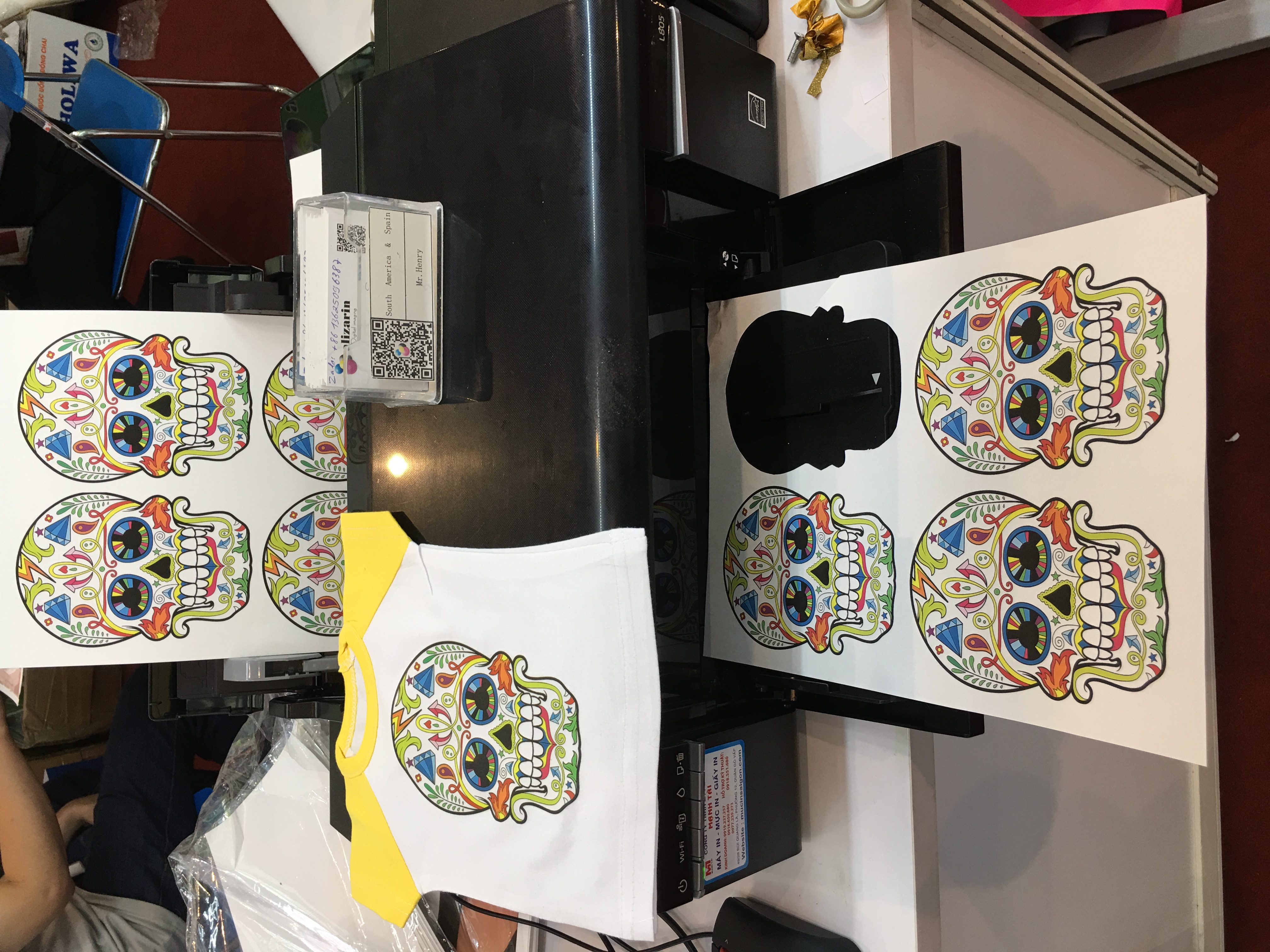 ---
发布时间: 2021-09-10